4 tags
5 tags
Watch
Whilst uni and other life matters eat into my production time I'm still managing to take shaky video teasers of stuff that is almost done
4 tags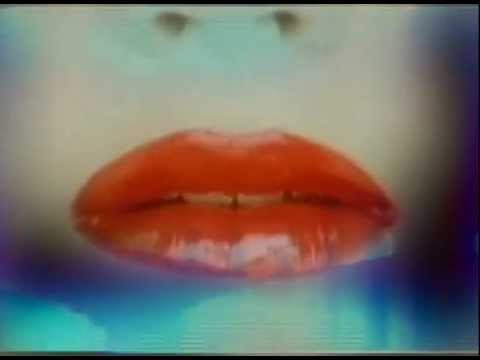 7 tags
10 tags
2 tags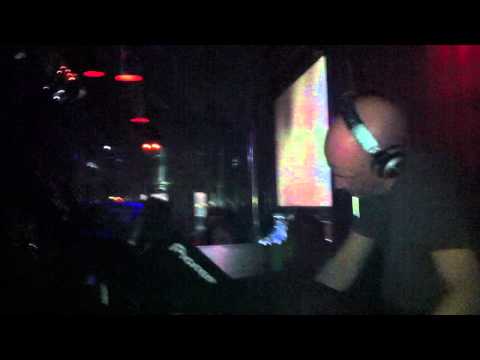 8 tags
4 tags
7 tags
9 tags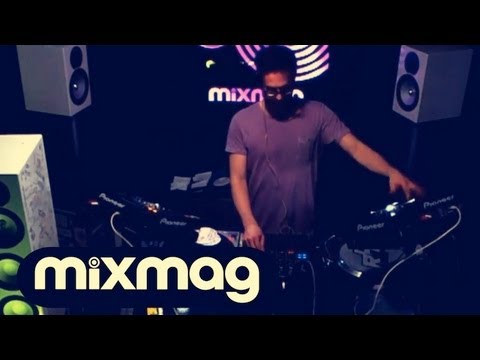 9 tags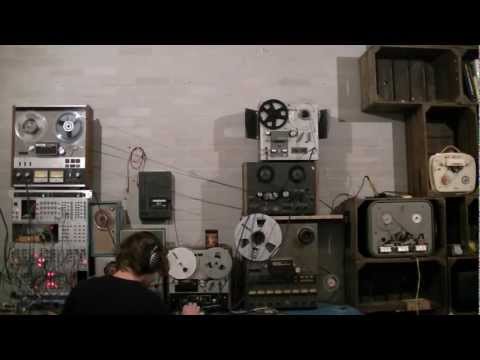 13 tags
8 tags
3 tags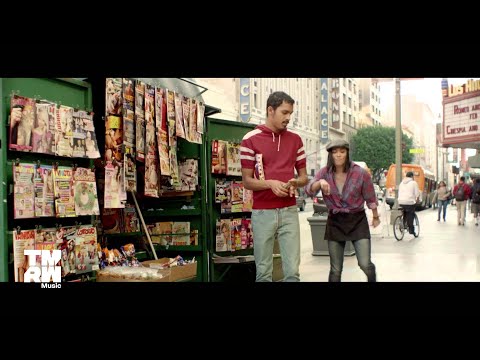 7 tags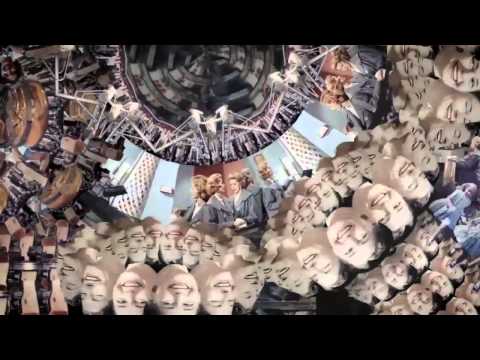 12 tags
4 tags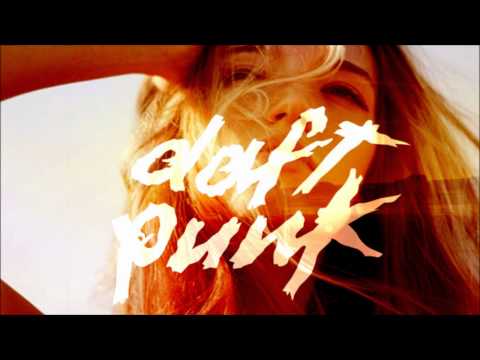 S O H N - Red Lines - YouTube →
Beautiful new music I have discovered
3 tags
6 tags
11 tags
thedafthouse asked: There have been no real leaks from the new album.
7 tags
+ CUL MIXTAPE + →
trashworks: Will you listen to it ? Lots of good music on mah mixtape. An Internal Dialogue from the last past couple of days
5 tags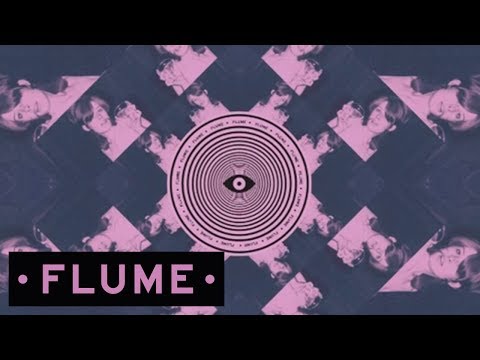 1 tag
Right
Now that im settled back at uni I can return to this confangled blog thingy
7 tags
1 tag
4 tags
To pass the time and weather I have tried my hand...
5 tags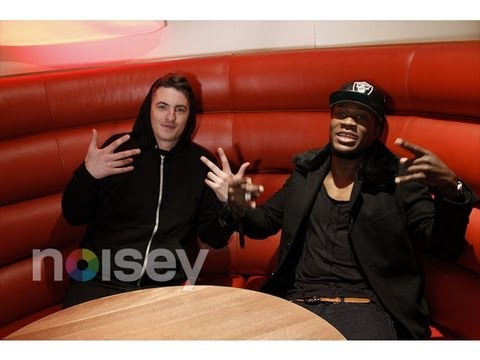 4 tags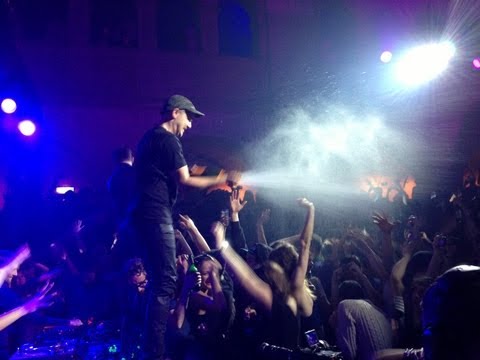 4 tags
1 tag
Ive been in a conceptual mind space for the last couple of days and have been away from tumblr. I am thinking up new music that I will be filing under the word Tetrachromacy
6 tags
Watch
Beautiful and dreamy guitar laden ambiance to float around on for your Christmas celebrations. i'm almost so far from my fathers son yet i can't hold back whilst atop many a moon shines, takes all i have to feel that it doesn't just smile for me, takes even more to realise it's not a wicked, gut wrenched smile, vile putrid taming teeth, kiss me again. i can feel what...
8 tags
3 tags
7 tags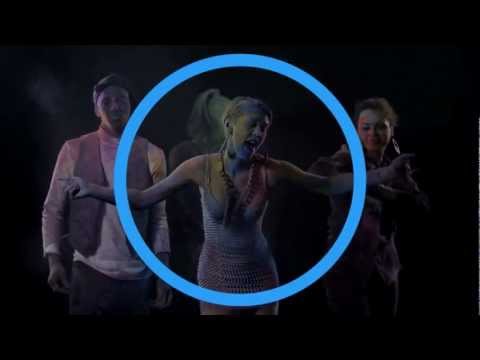 11 tags
2 tags
6 tags
6 tags
4 tags
Some amazing minimalism from Skream and Kelis ...
6 tags
2 tags
4 tags
5 tags